FTM Packers - Your Online Bulge Outfitter Since 2013!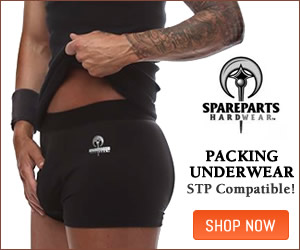 From budget packers and silicone packers to STP packers and prosthetics, FTM Packers has them all.
Packing can be done with simple, homemade DIY packers, affordable cyberskin packers and STP packers, or expensive prosthetics with all the features: Pack 'n' Play, STP-compatible, hand-painted detailing, and affixed with medical adhesive. There's a lot of variety available in the packer marketplace! Choosing a packer or "packy" is a matter of personal preference, and more expensive doesn't necessarily mean better.
Consider your packing goals:
Packing Accessories: Packer Dust, Packing Harnesses, Packing Straps & Jock Straps, Packing Underwear, Medical Adhesive for Prosthetics.
Best Selling FTM Packers
Check out details and pricing for the best selling FTM packers.
How to Choose a Packer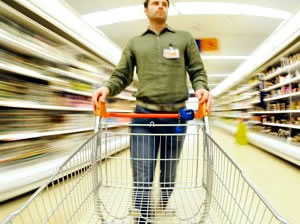 Whether you're new to packing or you're a packing pro, there's a lot to consider when buying a new packer. This packer buying guide provides you with all the specs you'll need to streamline your buying decision.
Read more
Where to Buy Packers Outside North America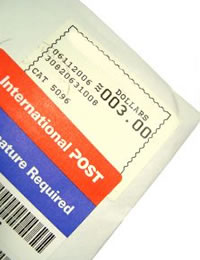 Many of the most popular websites that sell packers are located in the U.S.A. Several of them will ship packers Internationally but unless you're also in North America getting a packer shipped to you could cost quite a bit more than the packer itself.
Read more